I have so many things I'm loving this week. I've been super the past week busy online shopping and browsing on Pinterest (you know- important stuff) and have so many things I want (or just bought:). Here are a couple:
1. Fabulous necklace from Etsy. I did order this last week and I already have in mind several outfits this will look great with. I'm digging the nautical look.
2. My girls:
3. Ole Henriksen skincare starter set. My sister bought this a couple of weeks ago and said she can already tell a difference in her skin. I really wanted to go to Sephora and have them do a skincare consultation on me but I just cannot find the time. Hopefully this will work as well for me as it did for her. So far I really like it.
4. Laura Mercier tinted moisturizer. I cannot express the amount of love I have for this product. I literally slap this on in the mornings with a little pressed powder on top and the coverage is awesome for what little work you have to do. I think it brightens my skin a bit too...
5. Oooh- Easter is just around the corner. Anniston needs an Easter basket to showcase what all the Easter Bunny is going to bring her (and for pictures, too.) This one is from Etsy. I really want a neutral basket with colored lining though. I've got a cute outfit in mind to match that look. Guess I'll have to keep looking.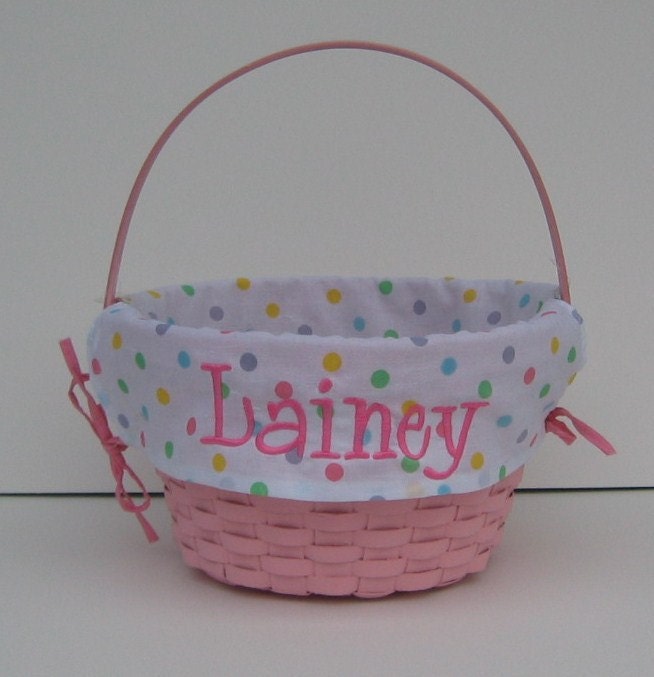 6. So, I've already started pinning a few ideas for Anniston's 1st birthday. Don't judge- I know it's not until October but hey, us working moms gotta get a head start! I really wanted to have a birthday picture taken in an old, vintage highchair. Just my luck, my Granny had an old one in her house just like in this picture! Awesome. In some pics I have seen, the highchair is painted a bright color. I really like that look but now I'm rethinking painting it. I came across this pic and I absolutely love this look. I think it looks so nature-y (sure, that's a word.) Anyways, I can't wait to have some of her birthday pics taken in our vintage highchair!